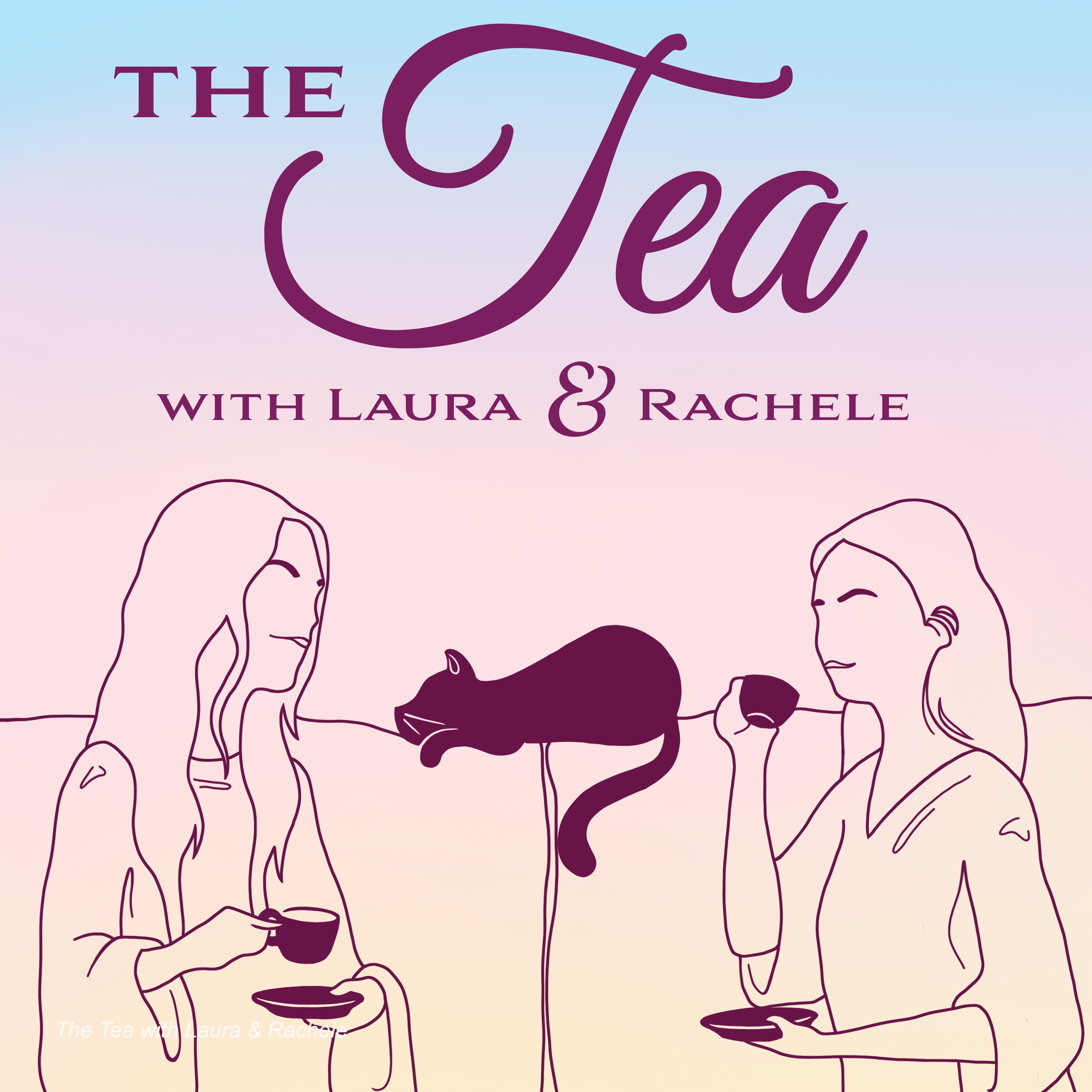 In this episode we're discussing financial anxiety. It's extremely common no matter how much money you may have or make. If you're feeling behind your peers, worried about making ends meet or always feeling like you don't have enough you may be suffering from financial anxiety. The cost of living isn't getting any better so we're sharing our favourite tips to calm your mind around money. Know that anxiety can be debilitating and you may need to seek professional help. Share your favourite tips with us. Listen in now! 
Want to be a part of the conversation and learn more information?
What we're drinking: Rachele - Immunity Booster | Laura - Stress Reliever 
Disclaimer: All views expressed on the show are based on personal opinions and experiences. Your opinions and experiences may differ. Always do your own research.